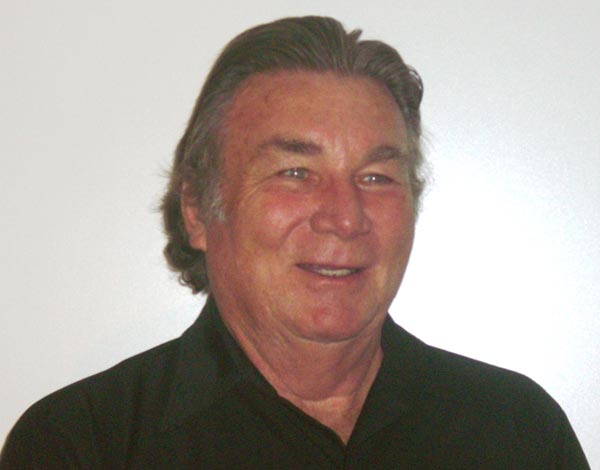 Welcome to my Website.
My name is Cortez Cate, born in Fayetteville, Arkansas -- moved to California when I was 16, 1954. Married to Judy Jacobson. I have three children Ronald, Angela and Steven from prior marriages and Judy has one son Shawn Gillispie. We live alone in Arroyo Grande and I am retired.
Arroyo Grande enjoys year around weather and climate that is world class in my opinion. The following links will give you a general idea of where and how beautiful this area is.
I attended High School in Brea California, a small town (then) in North Orange County about 10 miles North of Disneyland.. Previously I attended high school in Fayetteville Arkansas home of the University of Arkansas.. and my birth town.
Best Advice I have received?
I have received an abundance of good advice and ignored most of it; to say then what is best is only speculative but with the advantage of looking back I know that "Get a good education" has to rank in the very top for just about everyone.
Day to day and for immediate use;
measure twice cut once; and think outside the box---at least think!

You will receive a lot of good advise during a lifetime; understand it is the gift it is and use it wisely.
You can contact me via email; cortezcate@gmail.com. I will respond, usually.
Top